About The Carl Nielsen International Chamber Music Competition
Music is life and like it inextinguishable, writes Carl Nielsen in the introduction to his fourth symphony. His brilliant compositions have since substantiated this postulate, and his symphonic works in particular have become part of the repertoire of modern symphony orchestras in recent time.
In 2015, it is 150 years since Carl Nielsen was born in the small village Nørre-Lyndelse on the island of Funen. At the age of six, he was handed a violin and his career as Denmark's greatest composer was launched.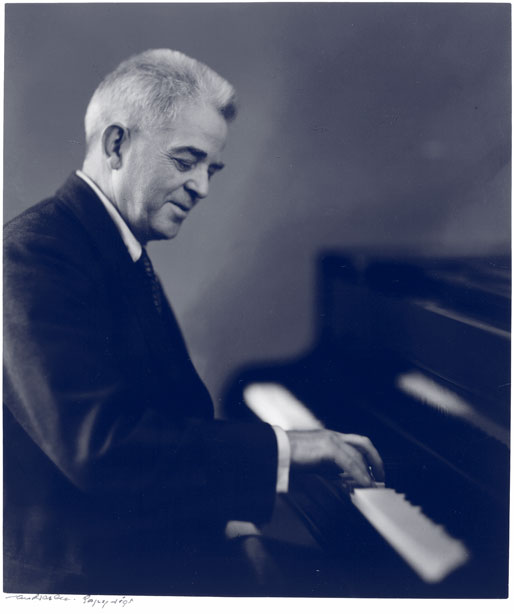 Apart from six symphonies, Carl Nielsen wrote instrumental concerts, chamber music, works for the piano, operas, choral works and popular songs. Among his chamber music works, the string quartets and the wind quintet form the nucleus – the latter being a central part of the international core repertoire for wind quintets. The Carl Nielsen International Chamber Music Competition for String Quartets and Wind Quintets 2015 has therefore chosen to concentrate on Carl Nielsen's string quartets and the wind quintet. The competition offers a number of cash prizes, including a first prize for the best string quartet and the best wind quintet.
Three major Danish cultural institutions, Danish Broadcasting Corporation, The Royal Library and The Royal Danish Academy of Music have together arranged the competition, wanting to celebrate Carl Nielsen while at the same time also propagating his music to an even wider circle and letting it be interpreted by the best young musicians from all over the world.
The competition will run from the 12th to the 18th October 2015 in Copenhagen. The first rounds will take place at The Royal Danish Academy of Music, the second round in the Queen's Hall at The Royal Library and the final round in Danish Broadcasting Corporation large concert hall in DR Byen.
The competition is open to all musicians under 35, and the panel of judges consists of leading chamber musicians from around the world with conductor Michael Schønwandt as chairman.
The competition will be broadcast by DR, and apart from cash prizes, the winners will receive offers of concerts at Danish music festivals and in Danish music series and societies.
Bertel Krarup, President
The Royal Danish Academy of Music

Erland Kolding Nielsen, Director General
The Royal Library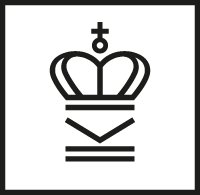 Kim Bohr, Director of Music
Danish Broadcasting Corporation

Carl Nielsen 2015 is under the patronage of
her Majesty Queen Margrethe II