MOA Quartet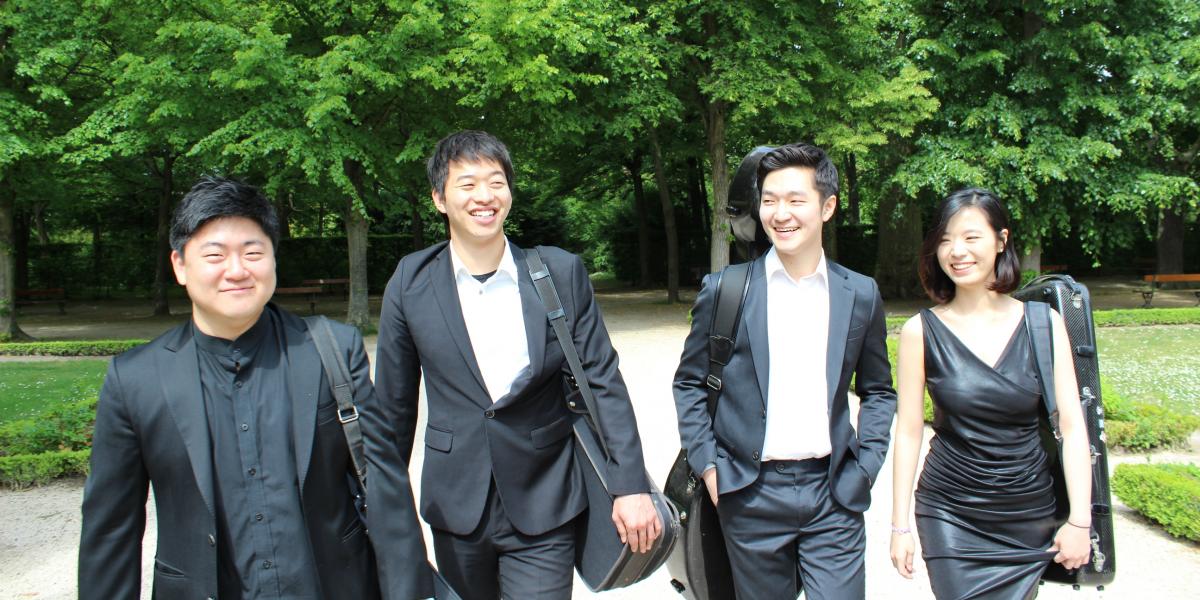 MOA Quartet
The Moa quartet was founded in 2014 with four Korean musicians.
They are currently studying at Hochschule für Musik Würzburg, Mainz with Prof. Denise Benda and Prof. Anne Shih.
The quartet has attended the master class by Gabriel Le Magadure (Ebene Quartett).
The Moa quartet is having concerts already regularly in Germany, Italy, France and South Korea. Besides, they are attending and playing at Mozart Festival, the Casalmaggiore International Festival, and the Korea International Festival of Chamber Music.