Belle wood wind Quintet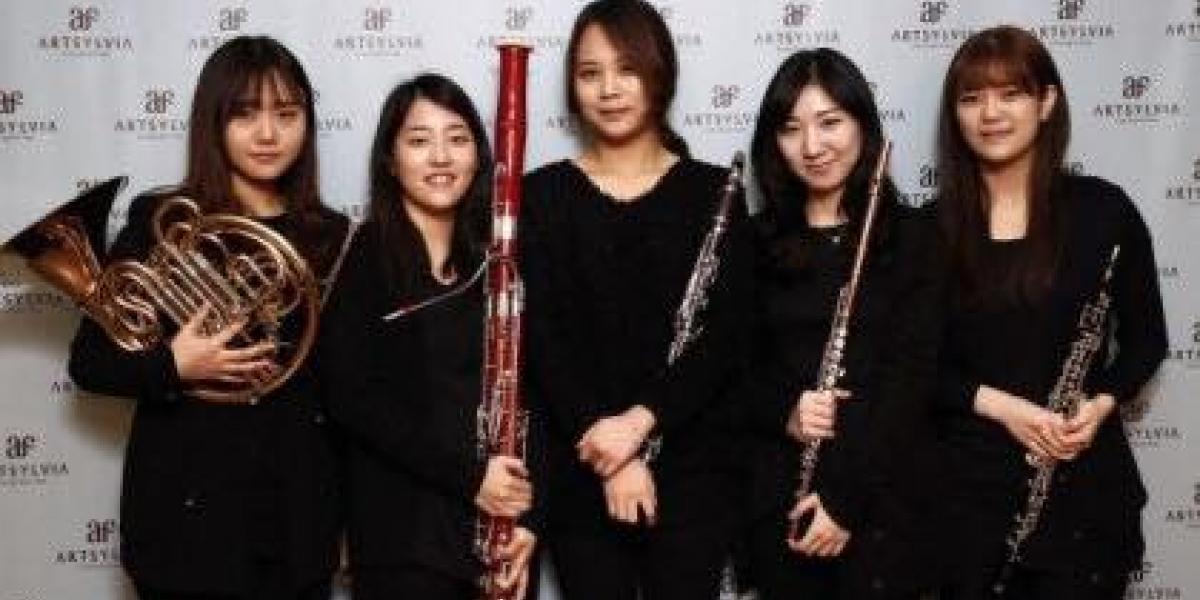 Belle wood wind Quintet
The members of Belle wood wind Quintet have played together for a long time and
are all studying at Seoul National University and Ewha Womans University. The quintet has won Young Sylvia Prize at Artsylvia Chamber Music Audition in 2014, Republic of Korea.
Our teachers are Yunjung Lee, Professor of Kyunghee University, Jungsun Kwak, Principal of Seoul Philharmonic Orchestra, and Jungmin Song, Principal of KBS Symphony Orchestra.